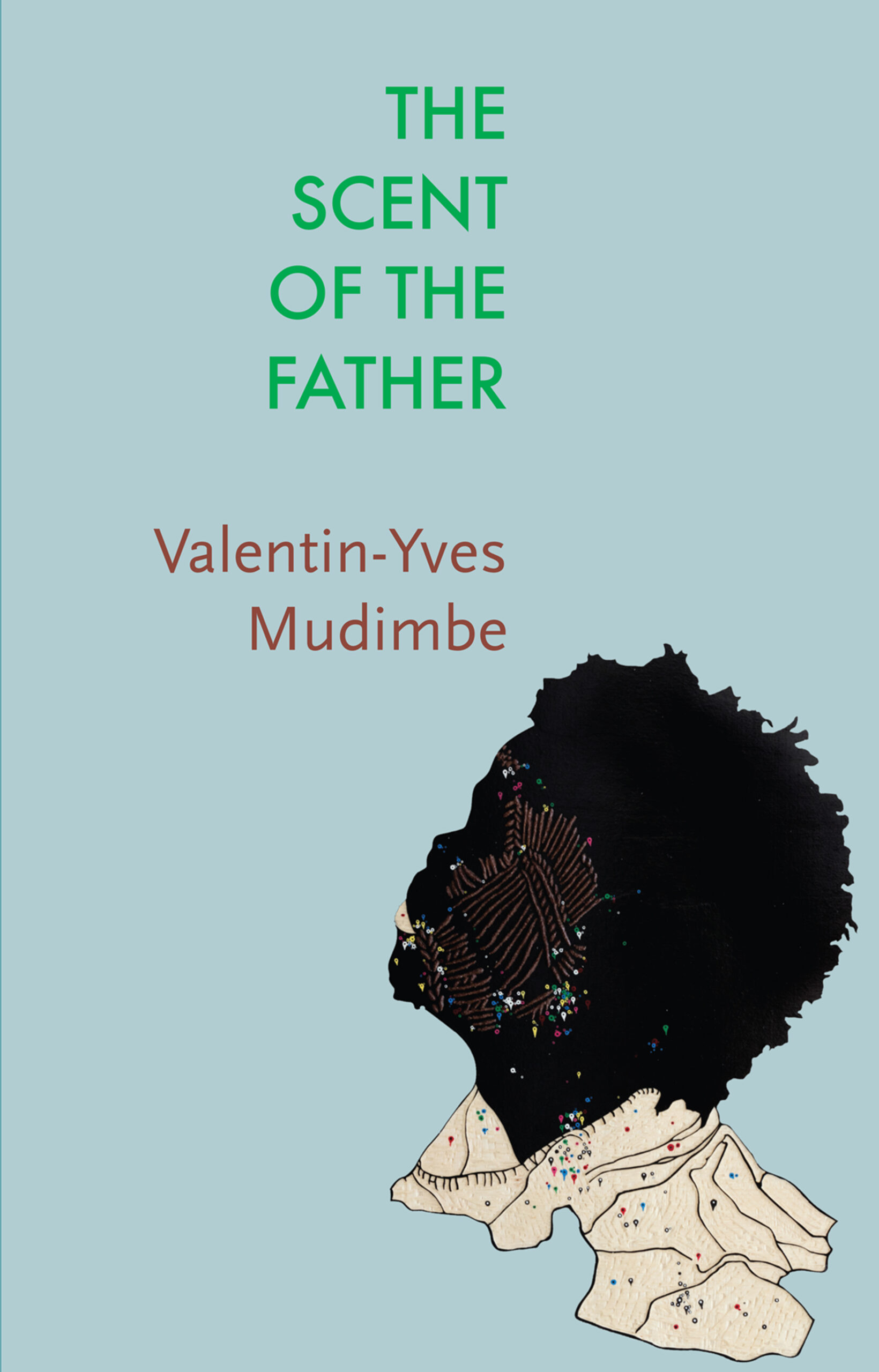 ---
Essay on the Limits of Life and Science in Sub-Saharan Africa
Valentin-Yves Mudimbe / Translated by Jonathan Adjemian
January 2023
Valentin-Yves Mudimbe is a Congolese philosopher, novelist, poet, essayist, and academic, widely considered to be one of the most important African thinkers of his generation. The ideas and arguments he has developed in his writings since the 1970s, including The Invention of Africa, have been hugely influential across many disciplines and established his reputation as one of the essential postcolonial thinkers of our time.
In The Scent of the Father, Mudimbe set himself the task of shedding light on the complex links that bind Africa to the West and determine the exercise of thought and knowledge practices, particularly in relation to the social sciences. For Africa to escape the West, says Mudimbe, it must become aware of what remains Western in the very concepts and forms of thought that allow it to think against the West, and be alert to the possibility that the recourse against the West might be just another ruse that the West uses for its own ends. Africa must elucidate the modalities of the integration of Africans into the myths of the West, while at the same time aiming at the readaptation of the African psyche in the wake of the violence it has suffered.
This seminal work by a leading African thinker will be of great interest to anyone concerned with the legacies of colonialism and the debates on decolonization and decoloniality in the social and human sciences.
---
Explore this title
---
---
---